Here you have our top plans and things to do in Madrid during this month. Art, food, music… check it out!
Food
Until the 4th of February It's not an event but THE event, and it's all food-related, ergo Paradise! Know more in the title.
Some places you will try Nutella delights you would've never imagined! Check it out.
Here's the hint: if you love soup in cold, snowy days, here you have the perfect gastro-route.
Galleries and Museums
From the 1st of February The exposition is called 'El arte mecánico' and it will have the most representative artworks of the artist. It will be in Madrid until the 6th of May.
Auschwitz at Centro de Exposiciones Arte Canal
From the 1st of February Over 600 original items, most of them have never been exhibited before, will be displayed in Madrid until the 17th of June.
Generación 2018 at La Casa Encendida
Until the 3rd of April This exposition reunites the top ten contemporary art projects of the over 400 contestants that participated in this edition.
Markets and events
The Festival at Salesas Village
The Festival is a shopping and gastro market in the streets Campoamor, Santa Teresa and Argensola, and it happens every month on the first Saturday.
Until the 28th of February During this month, Madrid will be the design capital. Within the activities and expositions of this Festival, we will find all subjects of Design: fashion, graphic design, interior design, even architecture. Check all the activities by clicking on the link above.
First Saturday of the month, every month The name in English would be 'Frogs' Market', and it's called like this due to the name of a street: Calle Cantarranas ('Singing frogs', but nowadays this street's name is Lope de Vega). In the past, the street has many ponds so you could hear the frogs singing. It's not just a shopping market but it has also many activities, check them all on the link.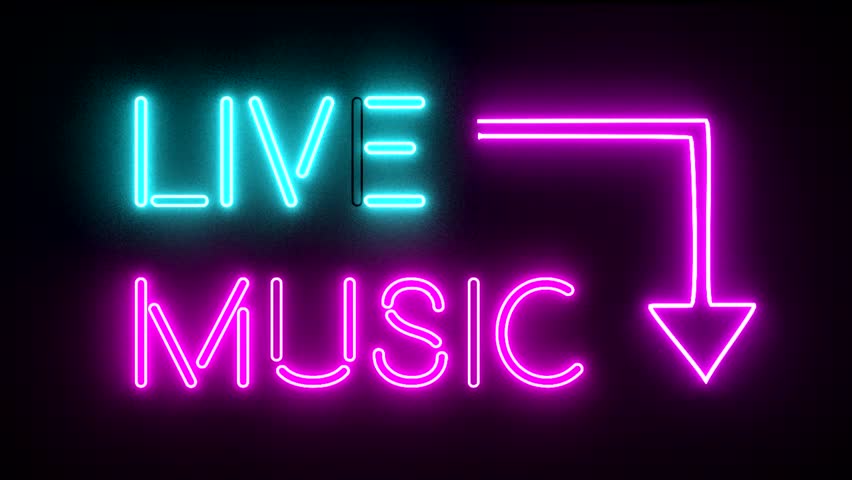 Music
February the 3rd Live! The Strypes in Sala But. Get your tickets in the title.
Until the 3rd of March 'Madrid es Negro' Festival, find all the info in the link above.
Acoustic covers in a cool atmosphere
Until the 22nd of March Every Thursday and for free! The best afterwork option if you want to do something different. More info: click on the link.