It keeps you healthy, it is good for stress-relief, it's a way to meet your friends, it makes fun … we could go on forever, but the point is always the same: run is good! In a big city, it could be difficult to find a place to jog: pollution, traffic jam, tourists. So, where I can actually run in Madrid?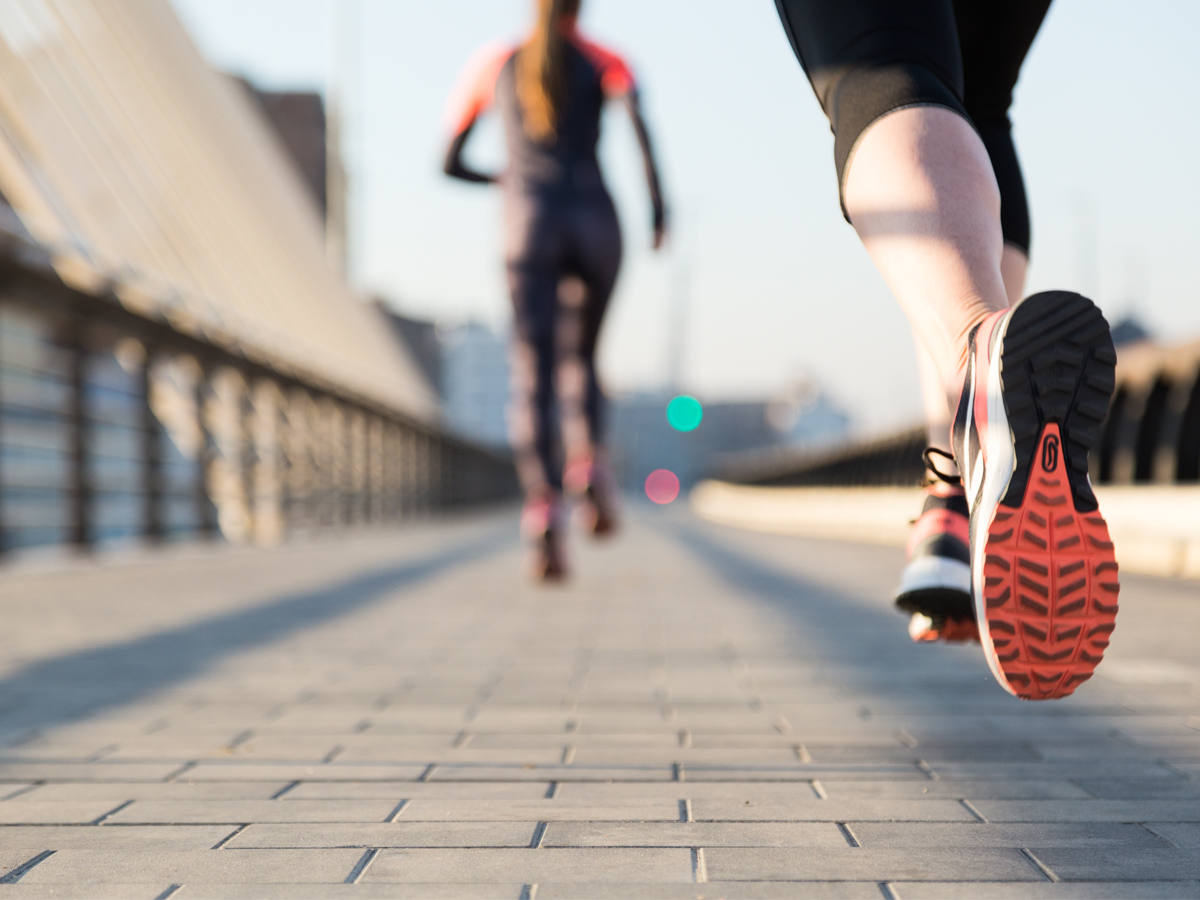 It is always a good choice when you have to train, you'll never get bored! There are many paths and you can change the itinerary every time you run and there are places to do some outdoor gymnastic. What's more, you are far from the traffic jam, a full immersion in the nature.
It may be less green than the Buen Retiro Park, but it is anyway an excellent option to stay fit. The modern Madrid Rio has kilometres of path to run along the riverbanks of the Manzanares enjoying a beautiful view of the city centre.
Not too far away from the city centre, Casa the Campo is the major green area of Madrid (60 hectares). It's not necessary to explain why it is a good place to jog!
We hope that this little guide will help you to fight the laziness!
We run, and you?