Here you have our top plans and things to do in Madrid during this month. Art, food, music… check it out!
Food
Until the 11th of March With the new Chinese year celebrations, the gastronomy festival called China Tasted came to Madrid also. We can still taste this amazing food in 16 restaurants that are participating in the festival until the 11th of March. Don't miss it!
Until the 31st of March Now that you're in Madrid, you need to try our cocido madrileño! And this is clearly a best moment: the cold has come back as if we we're in December, and this month you have 41 restaurants participating in this participating in this gastro route! Check the link for more info, and enjoy!
New food trend in Malasaña: Yoguis!
NEW! What else could we say? These waffles are the new trend! The place, called Yoguis Madrid, is located in Malasaña (calle de San Andrés, 24), and you can go for sweet or salty!
Galleries and Museums
'Art Mondays' in Palacio de la Prensa
Until July Once per month –always on a Monday–, in Palacio de la Prensa we can attend to different art documentaries about famous painters such as Van Gogh, Dalí and Murillo. Check all the different dates and painters in the link above.
March 8th-11th MPF is a photography festival which takes place in Madrid, hosting world-renown photographers and major post production studios. Supported by the main brands of the industry, these major artists will offer workshops, conferences and exhibitions among other activities. More info in the link!
'Naturaleza Digital' (Digital Nature) expo in Fundación Telefónica
Until the 22nd of April The artist Jennifer Steinkamp has focused her work in perception, movement and space over three decades, and this time won't be different: she will show us five different installations where she transforms the space with digital animations of nature.
Markets and events
Mercado de Diseño: Femme Creators at Matadero de Madrid
March 3rd-4th In this first edition of 2018, during the 3rd and 4th of March in Matadero de Madrid we will enjoy the cool atmosphere, the food, the music and the design! The market will hold the creations of 86 designers in the interior area and 70 in the exterior area. Click in the title for all the info!
Mercadillo del Gato ('Cat Market) at Westin Palace
March 1st-4th New Mercadillo del Gato edition! They are starting a new season in a new location: you can find the market at the Westin Palace hotel –oh là là– from the 1st to the 4th of March. Find all the info by clicking in the title.
March 10th-11th This is a market you cannot miss! It's located in the Museo del Ferrocarril de Madrid –so the place is really cool– and it's a monthly market, it's always set on the 2nd weekend of the month. You will find there over 100 sellers and creators, and tons of different products: vintage clothing, decoration and interior design pieces, accessories, furniture, gourmet products… It has also an area with live music, food trucks and more activities, and free entry!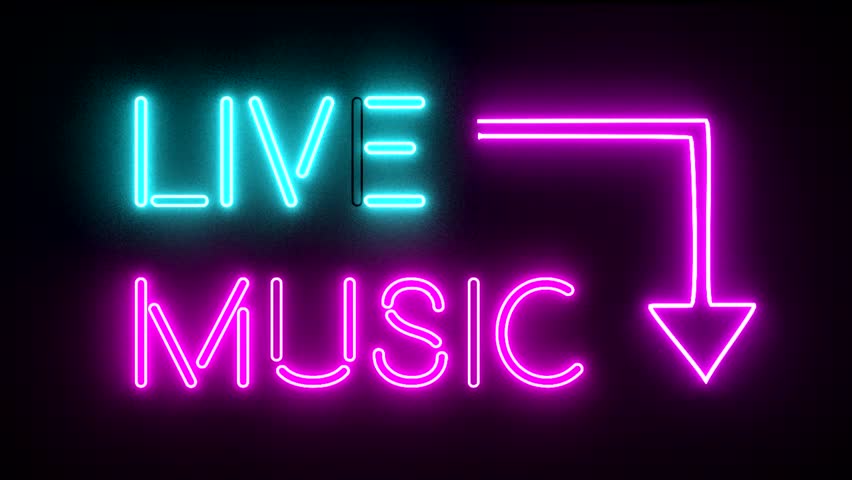 Music
March 3rd-4th If you like the Indie Pop music, mark your calendar: Madrid Pop Fest 2018 lands in Sala Galileo Galilei the first weekend of March! As in last two editions, they will have also a noon session on Saturday in Nave de Terneras. If you want to know more, check the link on the title, and to get the tickets you can click here.
Stars Wars in concert
March 10th-11th If you're a Star Wars fan, don't miss the chance to watch the Episode IV – A New Hope in concert with live music. It will be in Madrid just for a weekend, on the 10th and 11th of March, so get your tickets here!
Franz Ferdinand
March 17th The band from Glasgow comes to Madrid on the 17th of March as a part of the European Tour. Get your tickets here before they're all sold out!